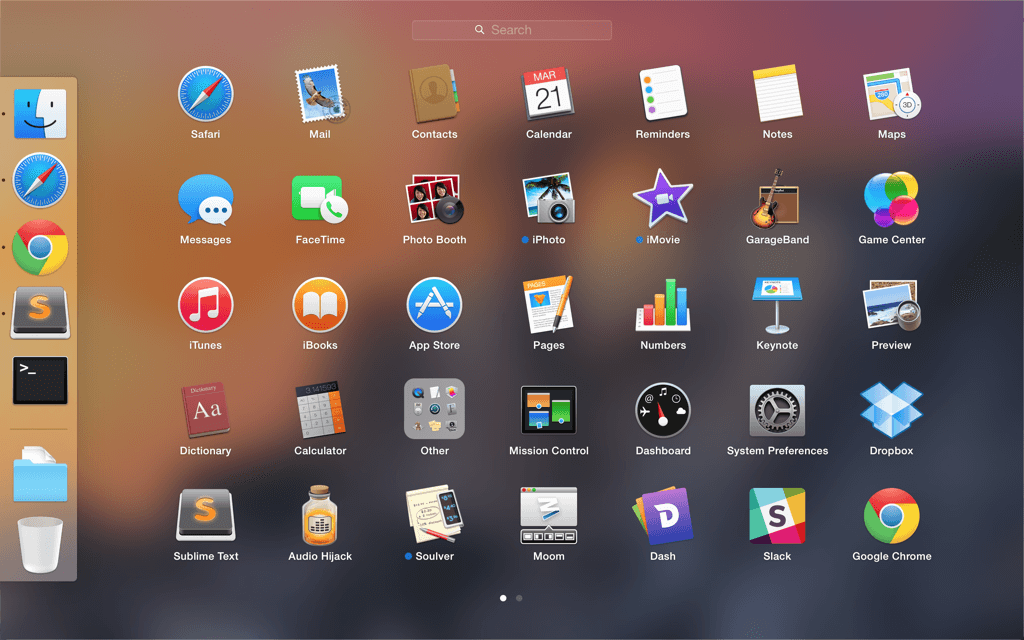 Buying a MacBook has always been an amazing experience. Whether it is the functionality or the chances of getting fantastic apps, Mac is just an awesome pick. The notion that you need to spend a lot to boost the efficiency of the phone is never right. There are apps that can boost the performance of your iOS without spending much. Here are our five top picks for you:
Evernote
Create a to-do list, snap a picture or jot down a reminder, Evernote is the most popular note-taking app.  Even the search process is simpler than any other existing app. All the information that you noted then syncs to the cloud and after this, the data is saved to all other devices. This makes your work simpler than ever, and the good news is – it does come for free.
Clear
There are so many management apps out there that you can get confused about it.  The app lets you arrange the work in a simplified manner. Like other apps, there are not so many options to confuse you, rather you can simply get into the app, type in the task and mark it complete. The app lets you arrange them in order of the importance and it will be highlighted in red-yellow gradient.  Also, there is a way to set due dates for crucial tasks.  In one go, you get all sorts of applications for managing your work in just $9.99. Go for it without thinking twice.
Fantastical 2
Known as the calendar app, this is a true gift for the MAC owners.  Neither you have to click on the specific days nor the times as this app take your instruction in clear sentences. Just type the sentence in plain English and the rest will be figured out via the app only. Even the interface here is efficient and will let you arrange the task separately. The functionality of Fantastical 2 is somewhat like Clear, but we recommend using this app for a robust appointment.
Amphetamine
Sick of the Energy Saver section, then go for Amphetamine. Its default setting is available on the menu bar and this will keep the display turned on indefinitely. With this one app, you can override the energy saver setting and keep the Mac awake. There are global keys for activation and deactivation and you can even allow and prevent screen saver. The best part is it is absolutely free.
Chrome Remote Desktop
Chrome Remote Desktop is the easiest and coolest tool for accessing your computer remotely. As for the computer's IP, we want to tell you that you don't need any of it. Being easy to interact, you just have to have a simple PIN authentication. Again, it is free of cost.  So, whenever, you are outside, get free and easy access to your precious data without spending anything.
Get access to these 5 apps and make your Mac perform better than ever. Efficiency, ease of access, and performance come abound with these apps.