Seeing as almost all forms of conducting business are taken online, it is important to understand the different factors involved in becoming successful. In order to make it big, you should look into these 5 essential steps to set up shop online.
Establish a brand
In order to make your company noticeable and to be able to better promote yourself, you should make your own brand. Not only will it help with better marketing, but it will be a great asset in entering new markets and being able to focus on profit. However, you need to come up with something creative and easily recognizable, so that people will have an easier time finding out which company is behind the brand.
Marketing strategy
Pay attention to how you can implement marketing strategies which will ensure growth and development for your business. Get familiar with social media and look up how paid ads can help you better promote your business. Moreover, have a team dedicated to SEO and reap its benefits for your business. After all, without the right content, people will have a hard time finding your business. Arrange a great marketing team who will be able to come up with clever advertising campaigns, otherwise it will be hard to stay ahead of your competition.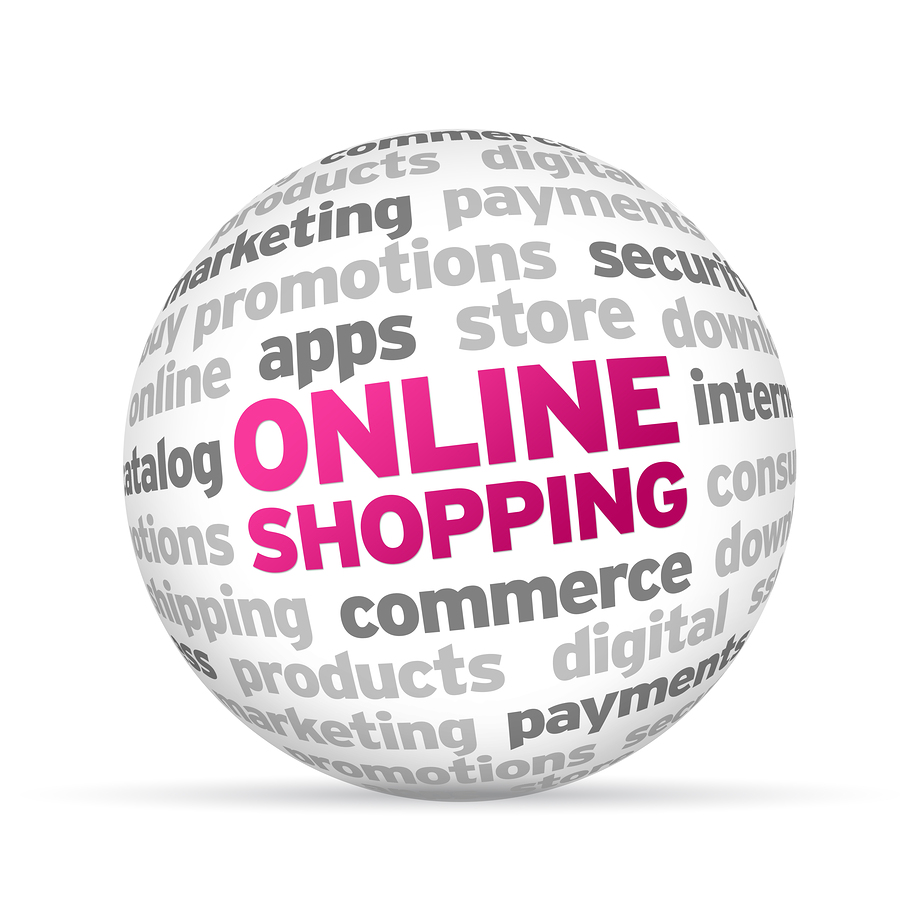 A user friendly website
Make sure that you are up-to-date with your website, as people tend to browse the web through a number of different handheld devices. Unless you secure a user-friendly experience, it will be hard to steer your business in the right direction. Keep in mind that it should not be difficult for customers to get around on your website. If you introduce changes, though, make them gradual.
Figure out what to sell
Although you should know what your business is going to be about, it should be mentioned that without a clear direction, your business could fail quickly. Make sure that what you want to sell has an actual market, or you will be closing down business fast. On the other hand, without a product or service to sell, you cannot even figure out what your target audience is going to be, which is going to lower the chances of your business succeeding in the end.
Shopping cart
Customer satisfaction is your number one priority, and unless you can help them out, it will be hard to find loyal customers who will keep coming back. It is very important that your customers have a secure way of browsing your website and ordering something. With the option of using remote access software, it is possible that your employees can help out, no matter where the customer is. This way, you will ensure that you provide a perfect and secure way of conducting business. 
Marking your presence online will be crucial in being able to keep loyal and returning customers. Make sure that you are consistent and that you manage your online presence via blogs and social media. Moreover, you need to show your customers a happy and positive attitude, and you need to provide some optimistic tactics. Being active will increase your chances of attracting more business and ensuring that your customers keep coming back for more.