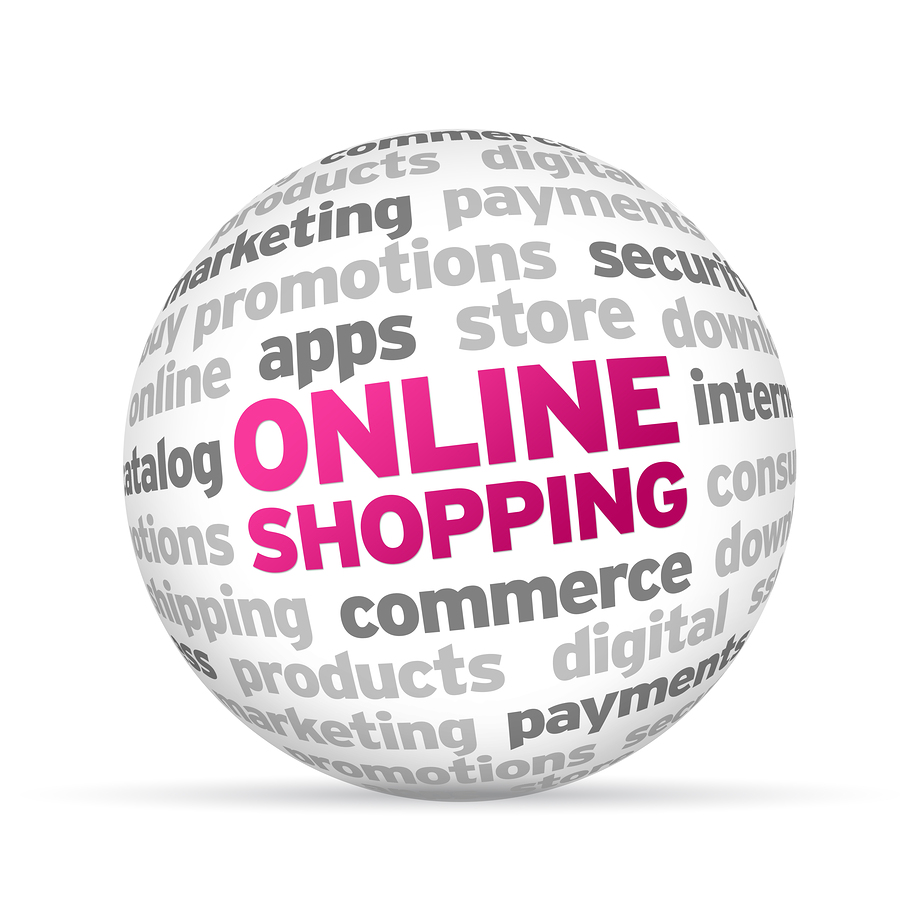 Online shopping in the modern times has become extremely popular in India. People now want to relax in their homes on weekends instead of getting stuck in the traffic jams, wandering from one mall to the other in search of their desired products. The online shopping gives the convenience of everything being delivered at your doorstep. But people frequently are in a dilemma in terms of choosing dependable sites; almost all the sites claim themselves to be authentic when it comes to offering products and services. But in fact only some are actually authentic. Thus, in order to facilitate you, here is a list of the 10 best shopping sites which are actually good and genuinely authentic. 
Flipkart
Flipkart, based in Bangalore, is an Indian company. It was launched in the year 2007 by Sachin and Binny Bansal. In the beginning, it was a famous online shopping site for books but later on it focused on electronic goods and a wide range of other goods. Flipkart offers several payment options like cash on delivery, debit card, credit card, net banking, e-gift voucher to its customers.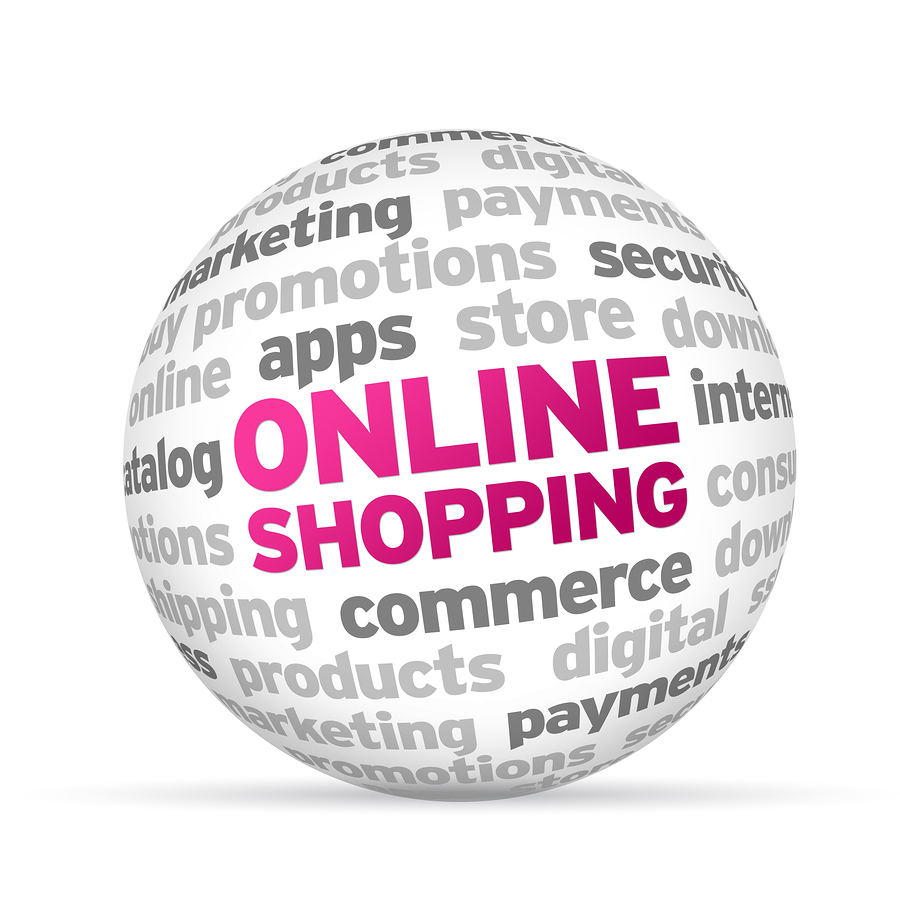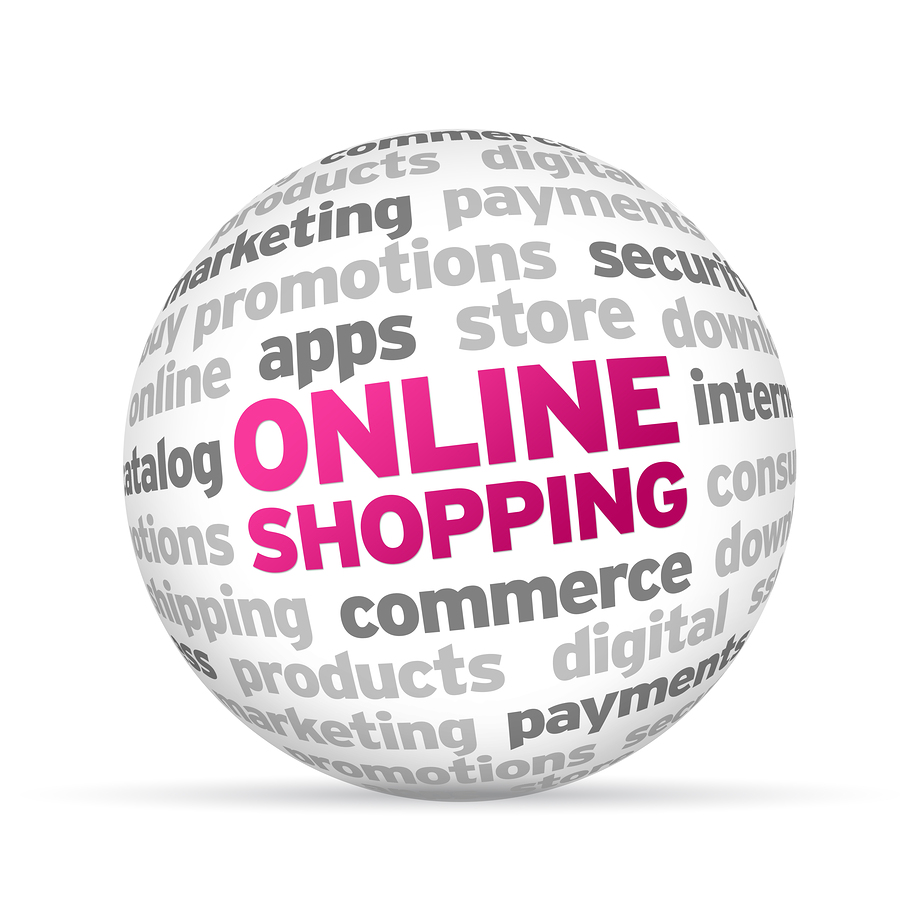 Infibeam
Infibeam.com also came into existence in the year 2007 and was initiated by Vishal Mehta. It is another online website that has its head office in Ahmedabad and is an online vendor for books, automobiles, electronics in the country. The company also has offices in Mumbai, Delhi and Bangalore.
Myntra
Myntra.com is another very popular online shopping portal of fashion and informal everyday life products, initiated by Ashutosh Lawania,Mukesh Bansal and Vineet Saxena in the year 2007 and has its head office in Bangalore. The website has created a niche for itself in the online shopping market.
Jabong
Jabong.com is a very popular site with the youngsters and is again a fashion website headed and marketed by Rocket Internet. It has a created a strong market online for the retail of apparel, perfumes, footwear, accessories, beauty products, home accessories and numerous other products. The website was co-founded by Praveen Sinha, Arun Chandra Mohan, Mukul Bafana and Manu Kumar Jain. Jabong.com started its operations in January 2012. It has amazing deals and offers to attract the people; in order to avail the best offers, all you have to do is sign up for the offer.
Yebhi 
Yebhi.com came up in the year 2009 and is a great life style online shopping gateway, and is a franchisee of Bigshoebazaar.The products offered at Yebhi.com are Shoes, Bags, apparels, Sunglasses, Mobiles, Cameras, Watches and much more.
Shopclues
Initiated in July 2011 in Silicon Valley, ShopClues.com is perhaps India's foremost and the biggest supervised bazaar that links sellers and buyers online and provides a trustworthy and protected shopping experience in the virtual world. With our client centered approach, we present the finest online shopping to our clients coupled with a great choice, reasonable prices, and fast deliveries right at your doorstep.
 Pepperfry
Pepperfry is one of the finest online shopping community with a chief goal to change the method people use to buy lifestyle products. With great customer service and vendor management, it has created a name for itself in the online shopping market. The refund policy is fine and the staff is very courteous and helpful. 
Fashionandyou.com
A very pleasant website Fashionandyou is actually fun for every online shopper. It is very peppy and not dull like several other online shopping websites. It's really colorful and tempting for countless online shoppers and they always feel an urge to shop here. Customer care is very helpful and open from Monday to Saturday and all the services and delivery is done at your door step.
Inkfruit
Inkfruit is perhaps the biggest co-creation brand name for public to put forward, ascertain and buy astonishing designs fashioned by the artists from all across the world. The chosen designs are then offered in the online market in the form T-shirts, Sling bags, Flip-flops, Laptop skins, etc. All the designs available at Inkfruit have been put forward by our society.With its head office in Mumbai, Inkfruit has ruled the markets ever since its launch in December 2007.
Homeshop18
HomeShop18 is another great e-commerce portal that offers pioneering and groundbreaking retail experiences online. It was a great project by Network 18 Group and was initiated on 9 April 2008.The television system can be seen on wire, satellite, and some worldly channels in the entire nation.
Online shopping has brought a revolution and people now prefer shopping online rather than tiring themselves in the crowded markets.